A Work Experience Programme At Japanese Companies for JET Participants Looking to Advance Their Career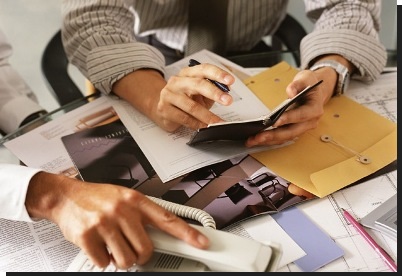 To increase opportunities for internationally-minded JET Programme participants who are interested in continuing to work in Japan after JET to meet companies/organisations looking for global human resources, CLAIR is implementing the JET Internship Programme.
Benefits for JET Participants:
It is our hope that JET Programme participants can utilise these work experiences to attain a better understanding of the kinds of global personnel Japanese companies and organisations are seeking and reexamine their professional aspirations for the benefit of their own job-searching activities after finishing the JET Programme.
Benefits for Companies:
JET Programme participants are talented individuals who possess excellent communication skills and understand the structure and culture of Japanese work environments. If you are a company with offices located in Japan, please consider hosting an intern as part of your company's efforts to internationalize its business or explore areas where global personnel can excel within your company.
2016 JET Internship Programme Summary
Internship Period:
Participants can choose to participate in either one of the two internship periods.
August: Monday, 1 August – Friday, 5 August 2016 【5 days】
September: Monday, 5 September – Friday, 9 September 2016 【5 days】
Application Process for Aspiring Interns
Tentative number of Participants:
30 (Total number from both internship periods)
Eligibility Requirements:
Applicants must be a current JET Programme Participant who will be in his or her 3rd to 5th year as of August 2016.
Applicants must have a strong interest in working in Japan after the JET Programme.
Applicants must show proof of possessing the advanced level of Japanese(JLPT Level N2 or above) necessary to participate in the internship.
Applicants must receive permission from their contracting organisations to participate in the internship.
For more details about the internship, please refer to the PDF file below.

→ Application Guidelines for JETs (Japanese)
→ Registration Form for JETs (Japanese)
Application Process for Interested Companies
Application Requirements:
Interested companies must have an interest in hosting an intern for the specified period
Interested companies must be able to host an intern at a location in the Kansai or Kanto area
*CLAIR will make enquiries about the Japanese language work environment at your company as part of the selection process.
For more details about the internship, please refer to the PDF file below.

→ Application Information for Companies (Japanese)