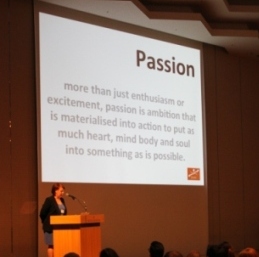 Mark your calendars! The After JET Conference and Career Fair dates have been announced!
CLAIR will be hosting an After JET Conference in Chiba from 3-4 March 2016 where current JET participants can learn about job markets, meet professionals in a variety of fields, including former JET participants, and get advice to support them during their job search.  
Three career fairs will also be held in 2016 in Fukuoka (11 February), Chiba (4 March), and Osaka (25 April); these career fairs are open to both current JET participants planning to finish their term on the Programme in 2016 and JET alumni. These career fairs will be an opportunity for JET participants and alumni to meet companies interested in hiring global talent. Some companies may also have onsite interviews with interested participants.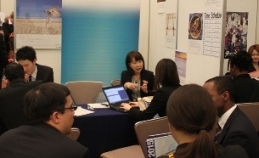 Information about the After JET Conference and Career Fairs has been sent to all current JET participants by email. JET Alumni: please check with the Japan chapters of JETAA to find out more!
Material presented at previous After JET Conferences can also be found on the JET Programme's website.
>> 2016 JET Programme After JET Conference Details
>> 2016 JET Programme Career Fair Details
UPDATE: The After JET Conference will begin at 12:30 on 3 March, 2016, with registration beginning at 11:30.  Please make your travel arrangements accordingly.